Health and Wellness Needs
Finding a healthcare professional can be an exhausting process—not to mention taking time out of your busy day for appointments. With Ondello, you can chat with a doctor online, from the comfort of home. Our team can help you to address common medical concerns, from offering advice on treating symptoms to providing prescriptions. Get started today.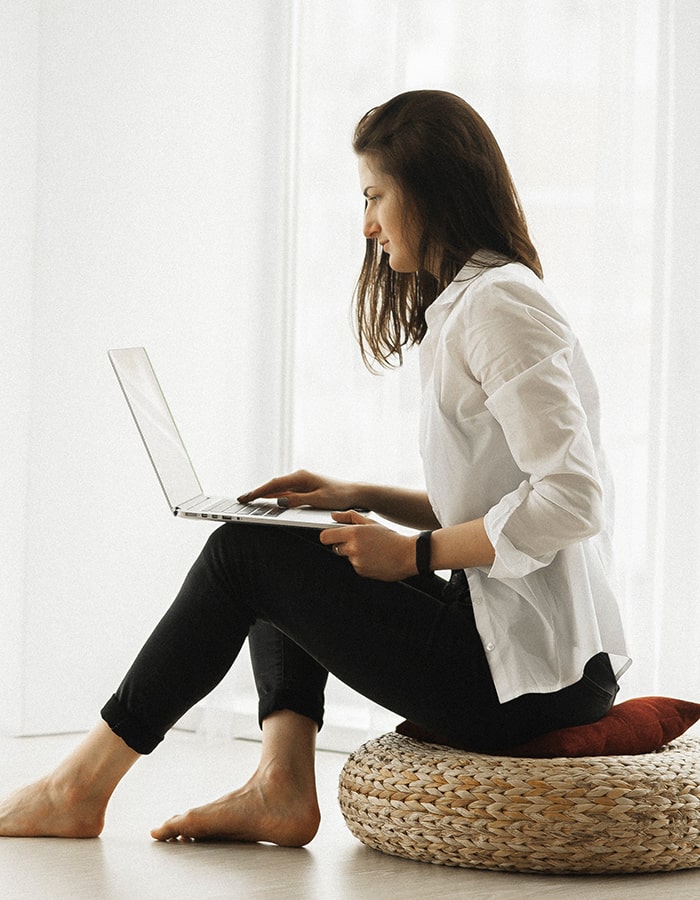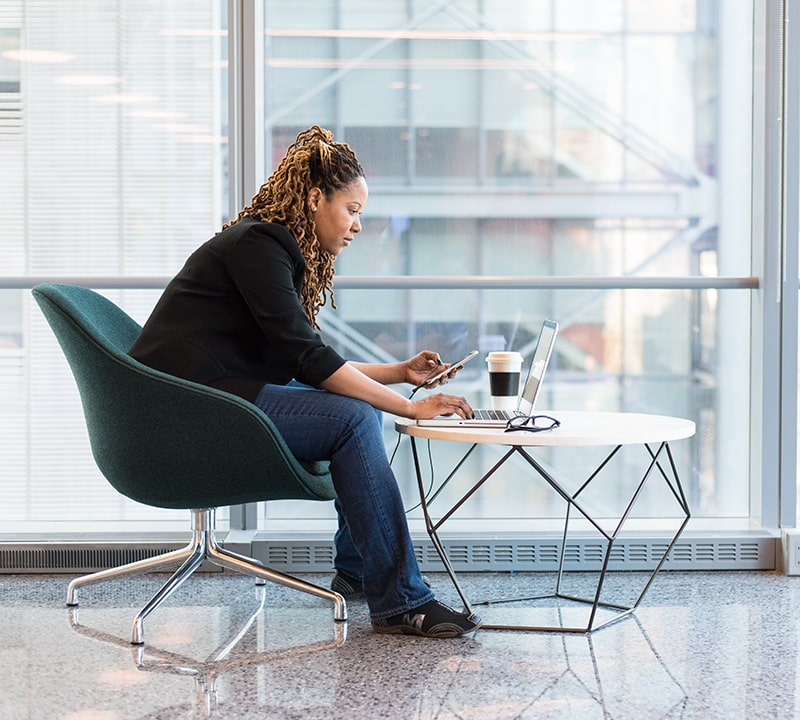 Ondello is a virtual telehealth platform. Patients use the service to connect with healthcare professionals, get medical assistance over live video and gain seamless access to trusted advice, health and wellness products, and more. The service allows patients to see a doctor in minutes, to get the help they need—no waiting room required.
Our doctors are knowledgeable and compassionate. We only work with physicians at the top of their field, who meet our high standards for professionalism and quality of care. Ondello doctors are trained in telehealth medicine especially, so they can best meet the needs of remote patients.
The experience was pleasant and efficient. The doctor was thorough and understanding while explaining the pros and cons of my situation. I would recommend Ondello to anyone considering this avenue of treatment.
You've made the process safe and secure, with minimal risk, and a legitimate evaluation of need, which is important to maintain the integrity of the system. Thank you from the bottom of my heart.
The doctor was very informative and thorough during the consultation, I felt comfortable talking with her about my condition. Thank you.